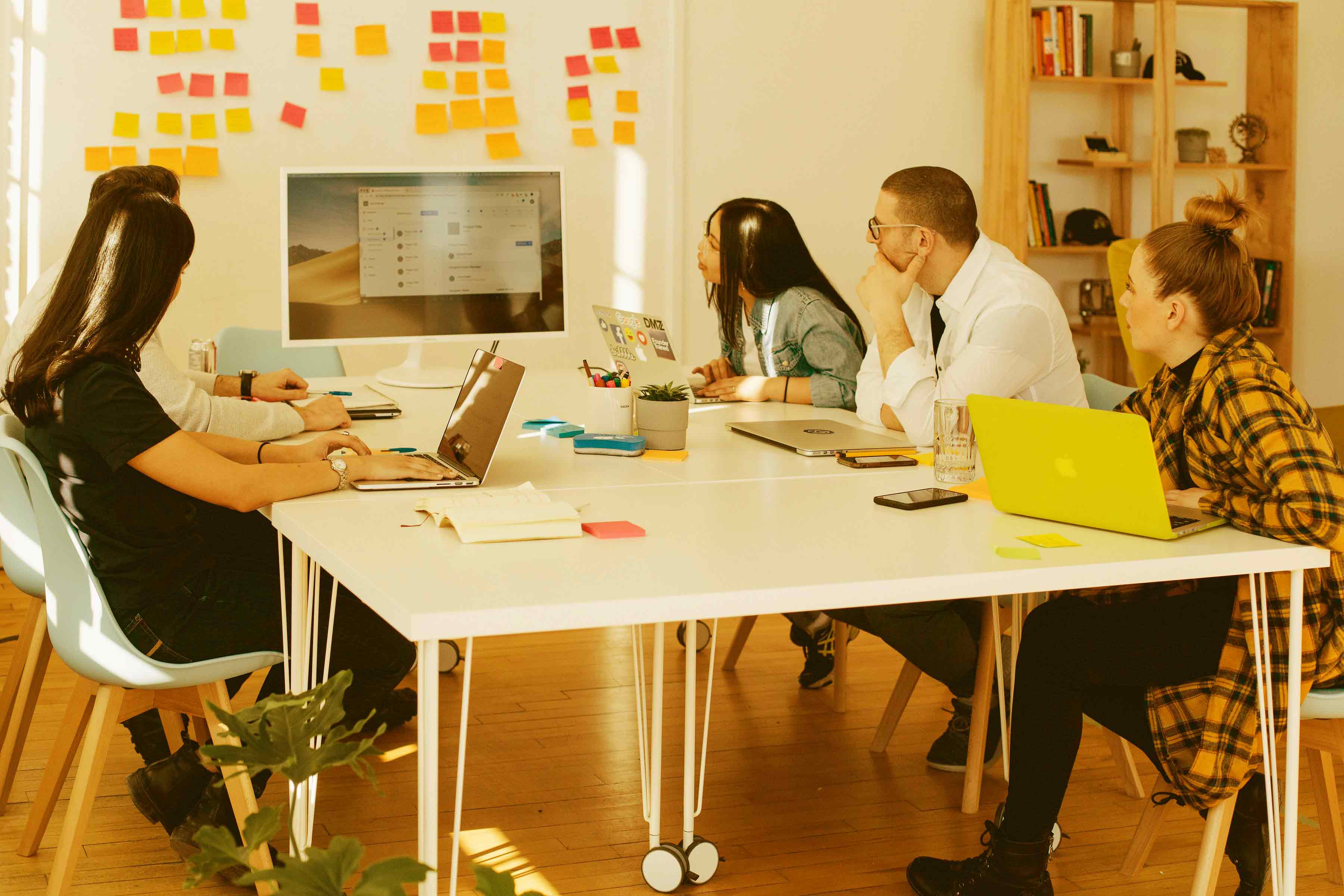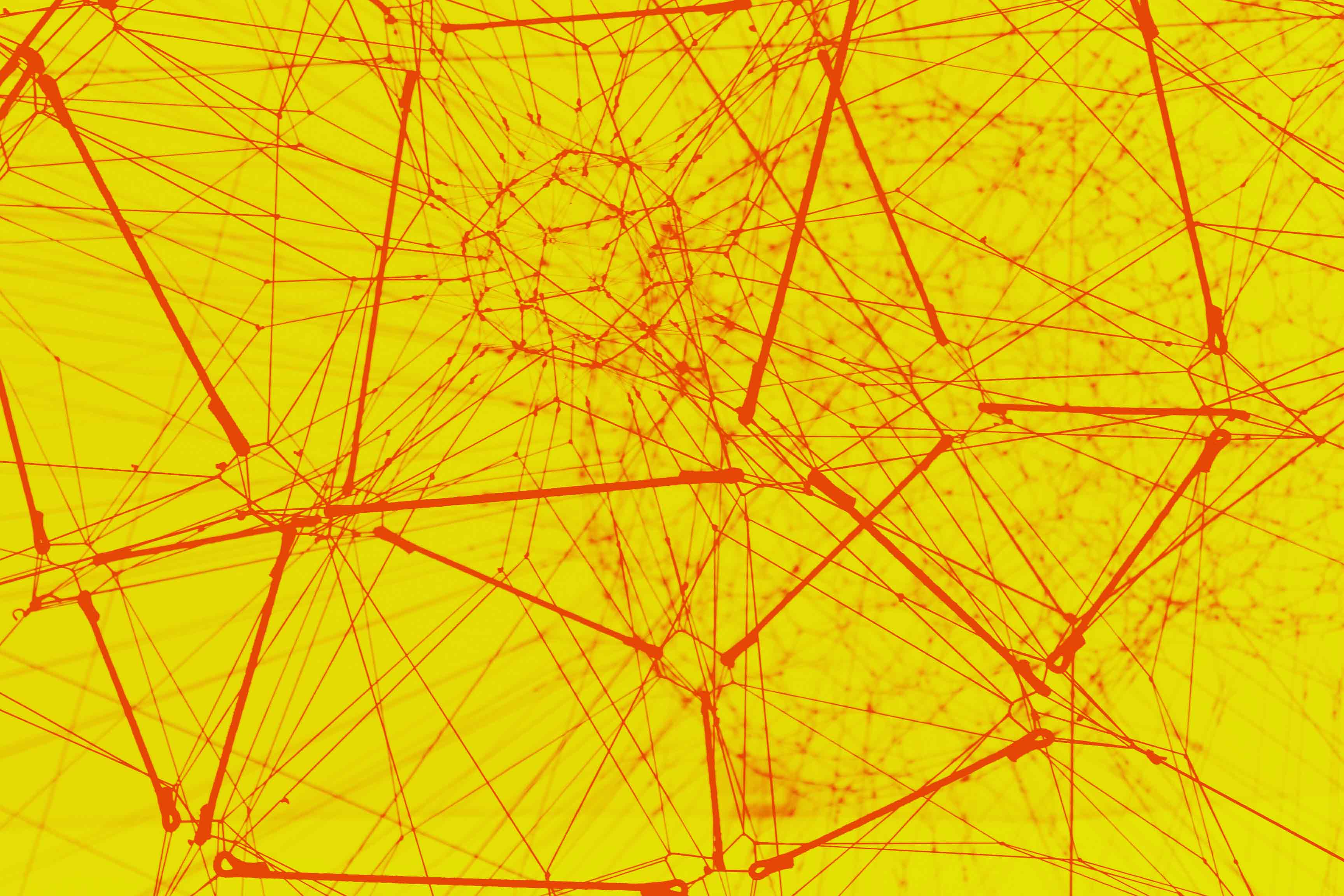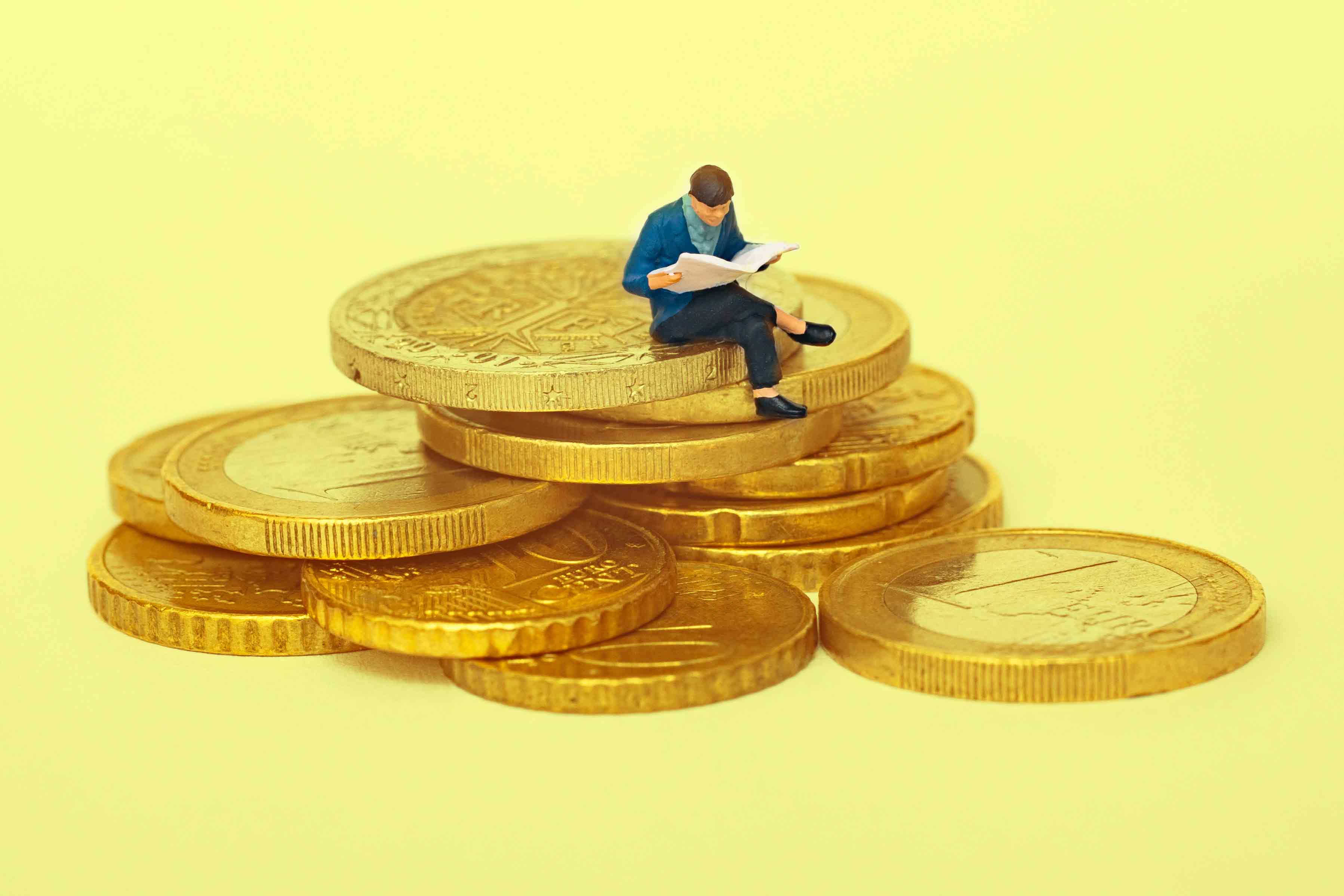 Nesting Innovation
We raise and support inventive concepts and ideas, turning them into tangible world changing businesses
Capital Management
We provide strategies to manage your capital's security and ensure maximum efficiency in allocating your investments and capital in order to achieve your goals
Investment Opportunities
Through proficient and adept eyes, we create novel and fresh investment opportunities fit for the Sudanese market
---
About Golden Sparrow
Golden Sparrow is a Sudanese private equity firm dedicated to nest pioneering and ingenious start-ups and assist young entrepreneurs in business development toward reaching their full business potential. Started in 2018 as the first firm of its kind in Sudan; focusing within the national market. We work together with both investors and young entrepreneurs and provide them not only with the capital and resources the need, but also the management of the actual work, from starting to operations, and then into expansion and finally the exit strategies. We are continuously looking for top tier ground-breaking and creative businesses in local and regional markets. We annually update our key investment sectors to match up with the volatile nature of the local market.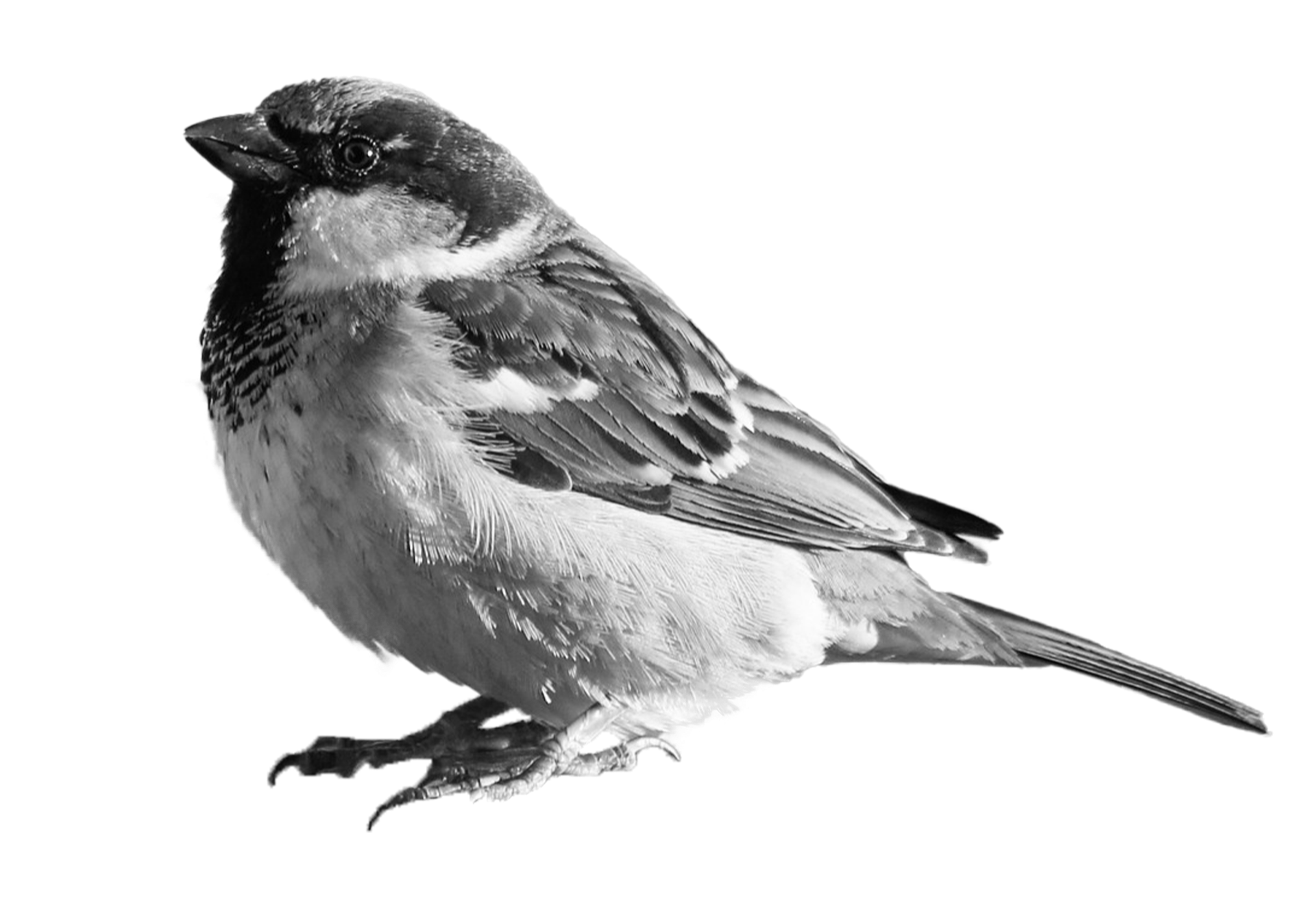 ---
Investment Sectors
Our key investment sectors for 2022 include:

+ Media and Entertainment
+ Information Technology
+ Education & Capacity Development
+ Agricultural Sector
+ Fashion Industry
+ Health Care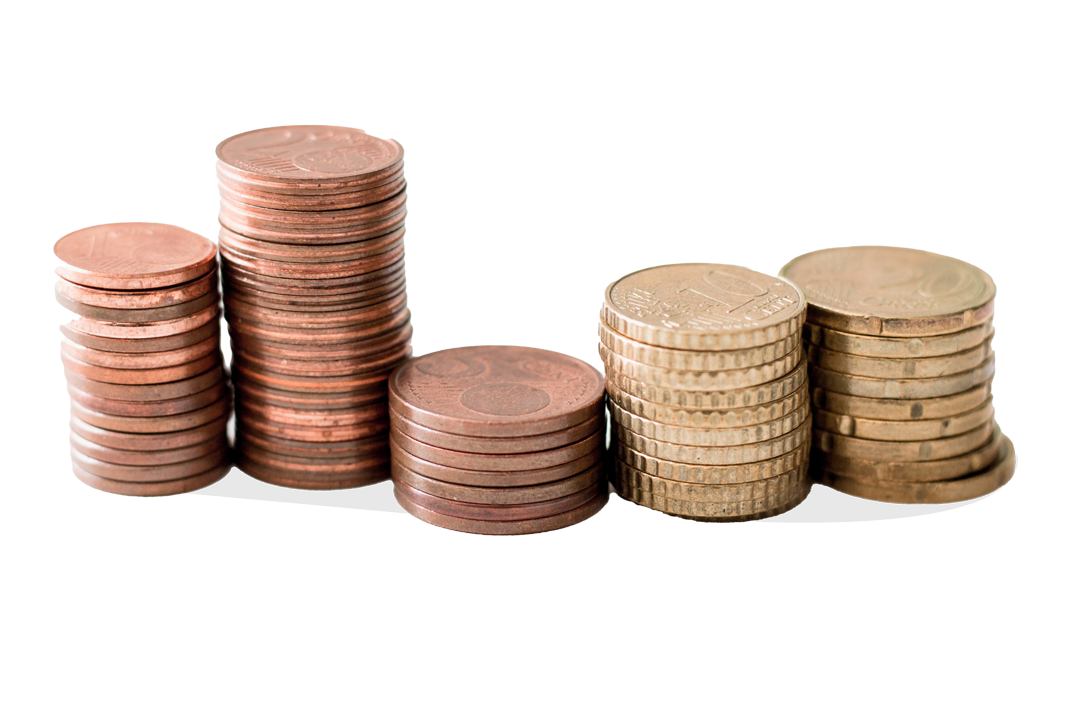 ---
Our Clients
Golden Sparrow has two categories of clients

+ Seeders: are individuals or organizations that wish to venture and invest their capital in ventures and start-ups with potential within Golden Sparrow's investment domain.
+ Nestlings: are brilliant Sudanese start-ups founders and passionate entrepreneurs on their path toward business ventures.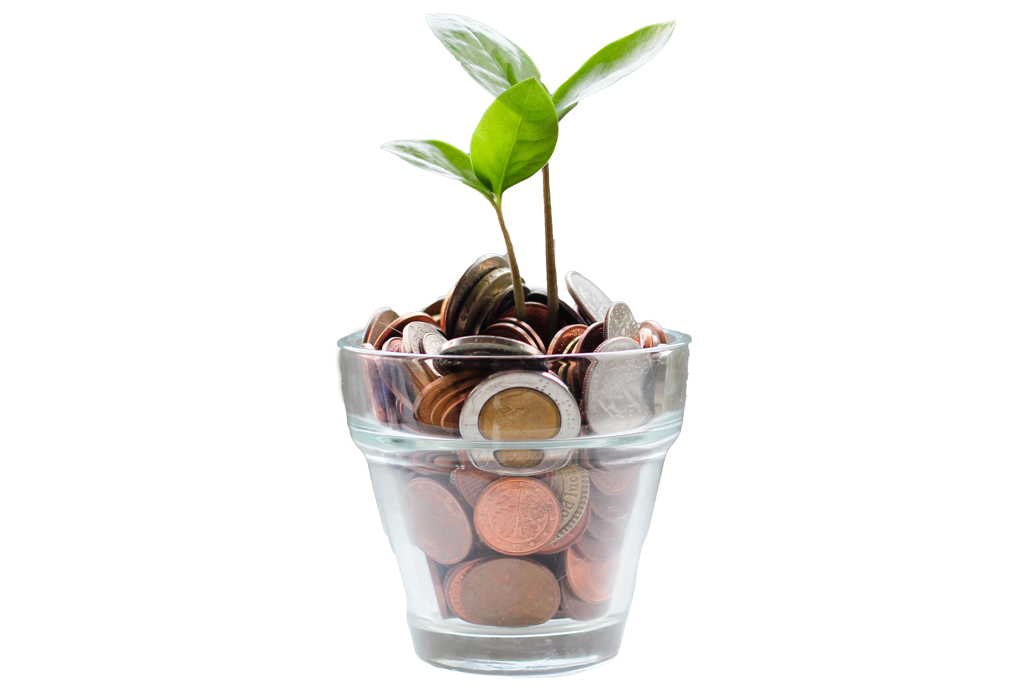 ---