Sudanese Marketing
Aug 2, 2022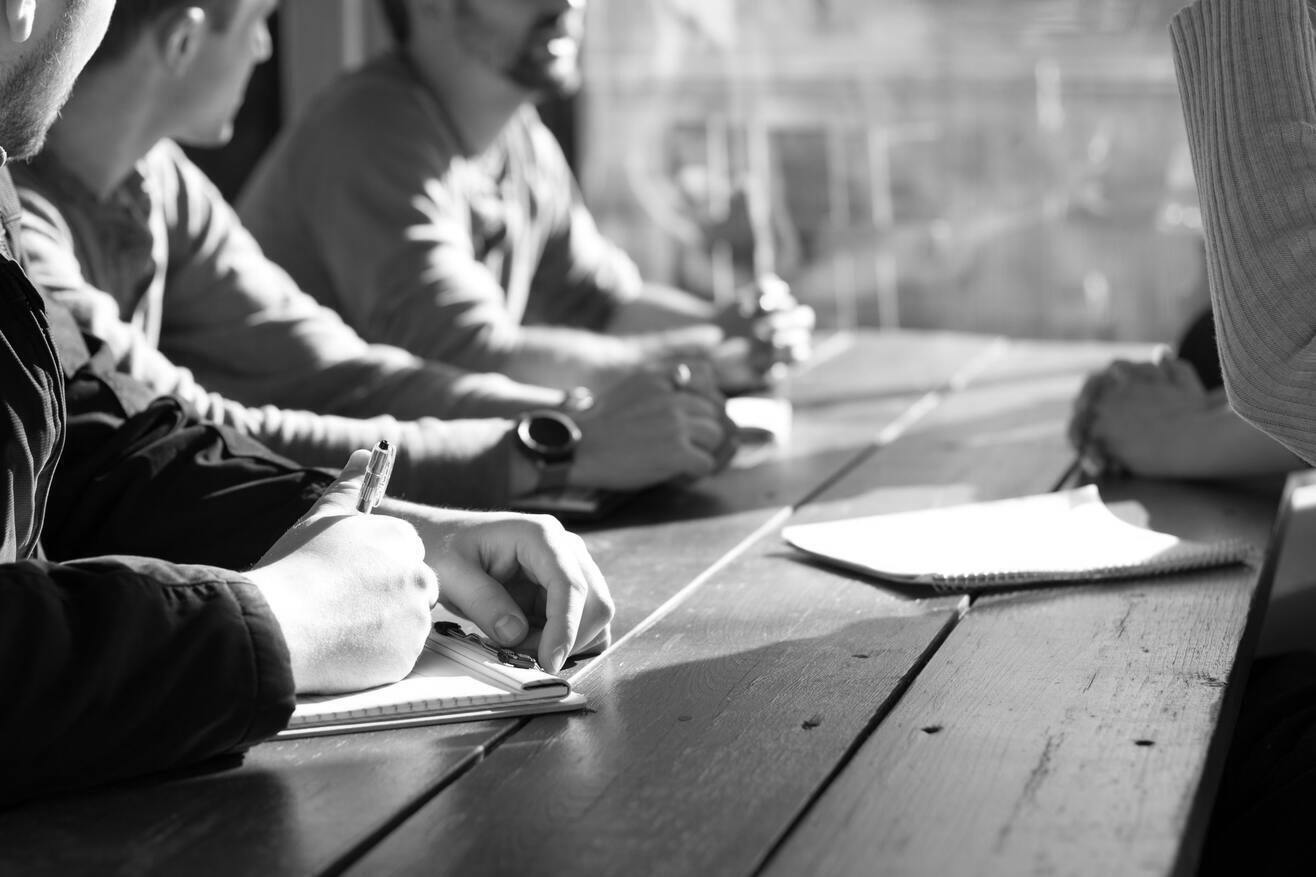 These days, wherever you look around in Sudan in various business fields, whether being online or offline, you will find new start-ups sprouting, bold and aspiring ideas led mostly by the youth who decided to take a step ahead into the path of entrepreneurship.
But how would you run a Sudanese start-up marketing-wise? Let's take a walk around the major points you need, to shed a light on and discuss general tips to sow the seeds on how to direct your marketing efforts in hope of a bountiful harvest.
The roadmap of your marketing journey revolves around reaching out to your target audience, hence identifying them is your first step; what is their age, behavior, wants and needs and how would your business give them a solution for something they are on the search for? All of these questions should be answered in addition to another intrinsic question: how to appear in front of your audience and build a strong presence in their minds about you? Which will lead to identify what we call a "brand" and build it specifically to fulfill the ideal picture of your audience perception of you.
Building a brand identity that is distinguished, relevant and targeting the specific audience for your start-up should be followed by a thorough analysis from that little base of operations you just established to scout and discover the competitive market arena ahead of you. Knowing the competitors and studying them carefully is a basic strategy you should follow to understand their true impact and determine yours. A clearer picture will introduce you to their strong and weak points and help in reflecting upon your own resources, deciding the best approaches you can make with continuous evaluation along the way.
As Sun Tzu said: "If you know the enemy and know yourself, you need not fear the result of a hundred battles..." hence analyzing your start-up is a mandatory part. A SWOT analysis for example would help greatly in evaluating your start-up's competitive position as it assesses internal and external factors (strengths and weaknesses stand for the internal factors, while opportunities and threats stand for the external ones) as well as the current and future potentials. This will help you measure your actual position against your competitors, identify the key points in your start-up and facilitate laying the groundwork for your marketing plan.
Studying your audience by now should have revealed to you their active channels, and how to reach out to them through traditional and online marketing. The next step is to formulate your objectives and set them into motion through actual procedures to build the bridge between you and your targeted audience. A hybrid approach between traditional and online marketing is recommended in Sudan generally, yet it falls eventually to where most of your audience are. Winning over your customers and building a loyal base of them, will turn them into advocates for your business and help expanding your reach further since the word-of-mouth in Sudan is a key determinant factor in earning a solid reputation that will give your start-up the higher ground. Finding the proper language and tone to reach out to your audience is doubtlessly an inseparable part of gaining their trust and satisfaction, which should be applied to all forms of content your start-up will present and share with the people.
These were general remarks to start one's first marketing baby steps as an entrepreneur in Sudan. Finer details should be studied, evaluation of the entire process is a must to keep improving the pace. Winning over the people, forming partnerships that will help in your growth, and exploring broader horizons while having a sustainable financial plan, all of these require a lot of knowledge, dedication and effort for the desirable results, to see the light and lead your business towards success and prosperity.